Juniors Registration Open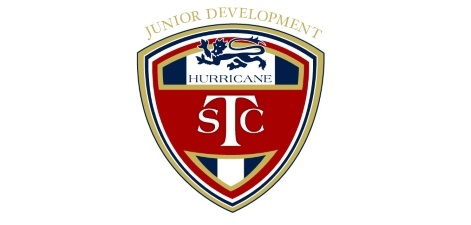 Aug 04, 2017
The Juniors Soccer program is for ALL LEVELS OF PLAYERS in the U7(players born in 2011) - U10(players born in 2008) age groups who are interested in committing themselves to reaching their next level and potential. ALL of our Coaches are Licensed by the US Soccer Federation and committed to quality training sessions.
The TSCH Junior Development Model emphasizes quality training in small group formats. The Juniors Program follows Player Development Philosophies and Standards.
All practices will be held in Bartlesville. U7 & U8 teams will play 90% of their seasonal games in Bartlesville and U9 & U10 teams will play 50% of their seasonal games here in town. Our JDL program does not include a tryout process. If you feel that making a commitment to helping your player improve their ball and game skills is the next step to providing a better opportunity for your child to enjoy our beautiful game even more, then our JDL program is the right fit for you!
For more information or to register go online to www.tschbartlesville.com
Questions? Email our Executive Director, Hosteen Walsh at tschbvillewalsh@gmail.com
« Back to News