WCSC COVID-19 Update - Spring 2020 Season Cancelled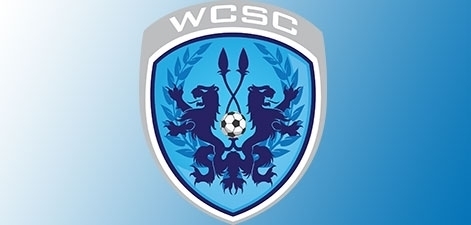 May 11, 2020
WCSC Families,
As you know, we have been continually monitoring the Coronavirus situation and adhering to the direction of our governing body (OSA-Oklahoma Soccer Association). As the date to resume the season approached, we decided to gather feedback from the families of our players as well. Ultimately, we felt it was a decision that you all should be making with us.
As you all know, a survey was sent a few weeks ago and based on those results as well as the continued concern we all face with resuming normal activities, we have decided to cancel the WCSC 2020 Spring soccer season.
The safety of the players and their families is our top priority and we do not see a reason to add any additional concern to an already tense time. We will continue to follow the direction of OSA as decisions are made related to the Fall 2020 season and will communicate the go forward direction wih you.
As for the registration fee that was paid by each of you, our plan is to refund the registration amount you paid (less $20.00 - $25.00 administrative fees that WCSC cannot recoup). Credit/debit card paymet will go back to card and paper checks will be sent for e-checks. We are actively working to get those done in a timely manner. If you have not received your refund by the end of the month, please reach out to us and let us know. We ask that you please give us time to get through the administrative part of this and reach out if you do not see something by May 31st.
Thank you all so much for your patience as we have navigated through this very unusual time. We are looking forward to a great Fall season of soccer. Please continue to monitor the WCSC page on Facebook as well as any email correspondence we send for the most up to date information. We hope you are all staying safe.
Best Regards,
WCSC Board
« Back to News